1. Samsung Unveiled Galaxy S10 Series & Galaxy Fold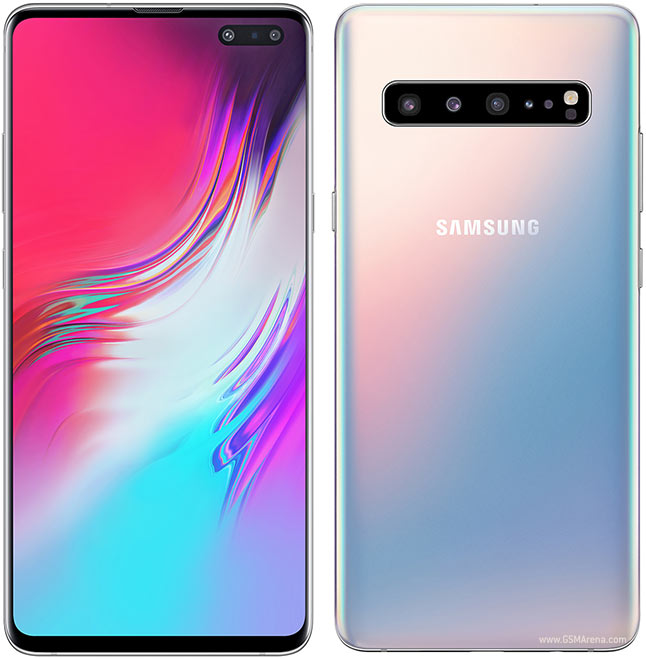 The Galaxy S10 Series was released on February 20th, and pre-orders already started on multiple channels and S10 series will be launching on the 8th of March.
You can check available colors below for each devices, however each channel has a different release color.
Galaxy S10 : Prism White, Prism Black, Prism Green, Prism Blue, Flamingo Pink
Galaxy S10 Plus : Prism White, Prism Black, Prism Green, Prism Blue, Flamingo Pink, Ceramic White (512GB), Ceramic Black (512GB)
Galaxy S10e : Prism White, Prism Black, Prism Green, Canary Yellow, Prism Blue, Flamingo Pink
While Samsung unveiled Galaxy S10 Series, Galaxy Fold was also unveiled.
Galaxy Fold will be release on April 26th in US and May 3rd in Europe. In folding mode, the main display has 7.3″ and the external display has 4.6″.
The release colors are Space Silver, Cosmos Black, Martian Green and Astro Blue.
2. Samsung Releases Galaxy A30 / A50
Apart from the Galaxy S10 series, the midrange line-up Galaxy A30 / 50 has also been released.
A common feature of the Infinity-U display and the so-called 3D Glasstic, the Galaxy A50 uses an in-display and the A30 uses a rear fingerprint sensor.
The color variants for Galaxy A30 includes Black, Blue and White, and A50 offers Black, Blue, Coral and White.
Pricing and availability are not yet confirmed, but both devices expected to release in early March.
3. Huawei Unveils Mate X
Following Galaxy Fold, Huawei also released Mate X.
The accordion hinge method has been applied for the Mate X since it has out folding method, which is opposite to Galaxy Fold.
Talking about short specs, Mate X features 8.0 inch AMOLED touchscreen and offers 512GB of internal storage and 8GB of RAM.
Huawei is preparing to launch Mate X in mid-year and the price is expected to be € 2,299 (about $2,600), which cost more than Galaxy Fold.
4. Huawei P30 Pro Device Leaked
The actual P30 Pro device has been leaked recently.
There were rumors that there would be four rear cameras, but the leaked device confirmed that there are three cameras on the back. Vogue is known as Huawei's code name and Link will be replaced with Leica.
5. LG Unveils V50 ThinQ and G8/s ThinQ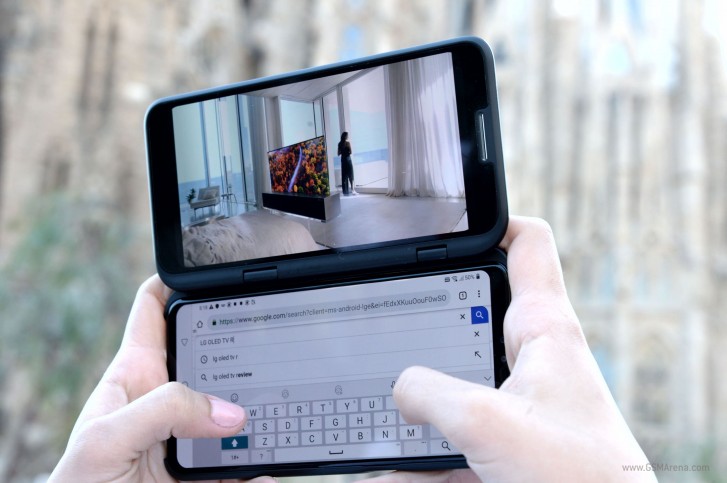 LG's first 5G smartphone is the LG V50 ThinQ, a dual-screen device that offers a second screen in the form of a cover. V50 5G features larger battery with a rear fingerprint scanner.
The release color is Astro Black and the price range is not yet known.
On the other hand, LG also unveiled G8 ThinQ, featuring 3,500 battery and powered by Snapdragon 855 with 6GB RAM. G8 has 6.1 inch OLED display and triple camera on the back, but the number of cameras varies by carrier (ie, country of release).
There will be three available colors, which include Carmine Red, New Aurora Black and New Moroccan Blue, and will be released in March.
LG G8s ThinQ has similar appearance to the LG G8 ThinQ, but the specifications are slightly different. The size has not yet been confirmed, and only the LCD is different in the same packaging. G8 is introduced with 6.1″ whereas G8s is 6.2″.
6. Sony Released Xperia 1/10 and L3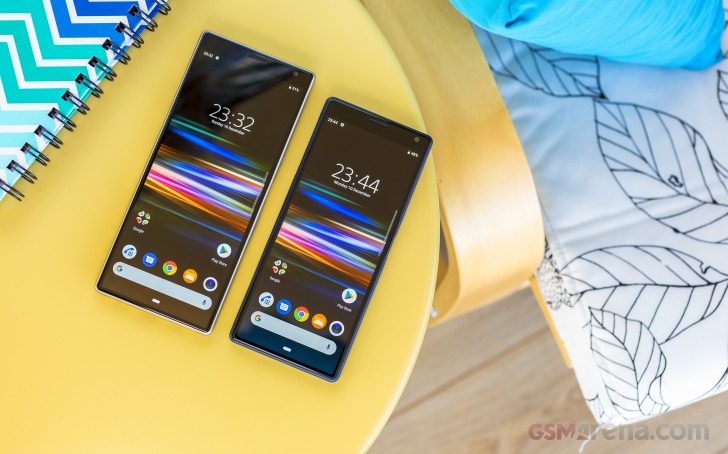 SONY has changed the name of the existing Xperia XZ series to Xperia, and Xperia 1 has been released instead of XZ4.
MWC has released four products in total, Xperia 1/10/10 Plus / L3.
The release date is unknown, but all four products are expected to be released in March or April.
Xperia 1, it equipped with a 6.5 "4K (1644 x 3840) display with a 21: 9 aspect ratio. although Xperia 1 is flagship model, it does not support wireless charging.
The available colors are Black, Gray, Purple and White.
Next, Xperia's midrange model 10 is divided into two products, Xperia 10 / Plus.
Xperia 10 features 6.0″ display and offers four colors, including Navy, Black, Silver and Pink whereas 10 Plus equipped with 6.5″ display with four colors including Navy, Black, Silver and Gold.
Finally, the entry model Xperia L3 is available in 5.7″ display with 18: 9 aspect ratio and available colors are Black, Silver and Gold.