1. Google Pixel 3 Lite Device Leak
The device of Google Pixel 3 Lite has been leaked from Russia and it's called a more inexpensive version.
According to rozetked article, the camera has 12MP main camera and 8MP front camera, which is same as Pixel 3 / 3 XL.
The other exact specification or timing of release is not yet known, but the price is expected to be around $400 ~ 500 with 3.5-inch earphones.
2. Samsung Launches Galaxy A9 2018 in India / Russia
The quad camera smartphone, Galaxy A9 2018 has been registered on Samsung Russia website.
Available colors are Caviar Black / Lemonade Blue / Bubblegum Pink, and the price is RUB 39,990 (about $605).
Samsung also launched Galaxy A9 2018 in India on November 20th and the price is around Rs 35,000.
3. Razer Launches Razer Phone 2 in Taiwan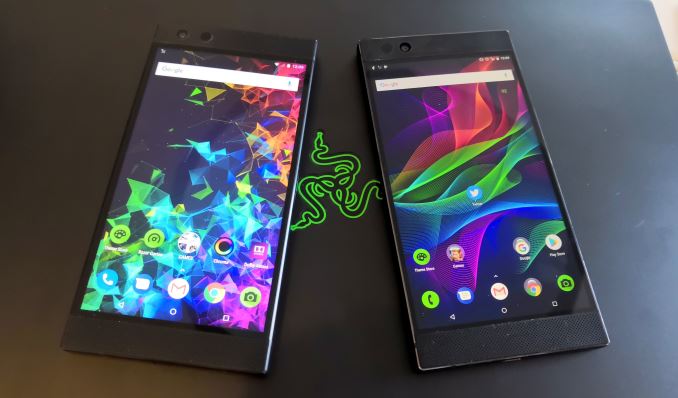 The Razer Phone 2 has been launched in Asia as well as in the U.S and Europe.
Taiwan is the first country to launch, and the selling price is NT $25,990 (about $810).
You can also purchase Razer Phone 2 via U.S. Amazon, Newegg, Walmart and Razer site at 799.99. Maybe it would be cheaper if you buy during Black Friday or Cyber Monday.
4. LG G7 Fit, Re-Branded as Q9
The LG G7 Fit will be re-branded as Q9 and expected to be released in South Korea.
When it comes to specification, the Q9 may feature rear-mounted fingerprint sensor with 3.5mm headphone jack. It will also have a fast battery charging support. According to rumor, Q9 is expected to offer MIL-STD 810G compliance and IP68 rating for water and dust resistance.