1. Apple Expects New Product Release on October 30th
Ming-Chi Kuo predicted Apple's new products will be released via new public event on October 30th.
The expected new products are
1. Two models of iPad Pro with USB-C
2. New Apple Pencil (probably Apple Pencil 2) for the updated iPad
3. Low-Cost MacBook
4. New iPad Mini and Minor updates on iMac
Air Power and iPod2 are expected to ship in the fourth quarter of the 2018 or first quarter of the 2019.
2. Google Pixel 3 10W Wireless Charger
Google Pixel 3 supports 10W wireless charging, and currently there is an issue with other third-party wireless chargers (except Pixel Stand) which charges only 5W.
According to Google, only authorized devices with Made for Google program will support 10W charging.
3. OnePlus to Host New Product Launch Event on October 29th
image source: engadget
The OnePlus 6T public launch schedule was changed to October 29 from 30th to avoid clashing with Apple's new product launch event. 
OnePlus apologized to attendees who booked flights and accommodation to attend this event, and OnePlus officially announced that they would cover the additional costs of making the reservation change.
4. Xiaomi Releases Black Shark Helo
Black Shark Helo
Xiaomi's gaming smartphone Black Shark Helo has been released.
The Shark Helo features 6.01″ FHD+ AMOLED 60Hz / Snapdragon 845 / 6GB or 8GB RAM / 128GB ROM and 10GB RAM / 256GB ROM option is also in preparation.
The selling price is 6GB CNY 3,199 (about $460) / 8GB CNY 3,499 (about $505) and will be sold only in China from November 10th.
10GB RAM / 256GB ROM model will be sold in December as well.
5. SONY Virtually Withdraws From China Market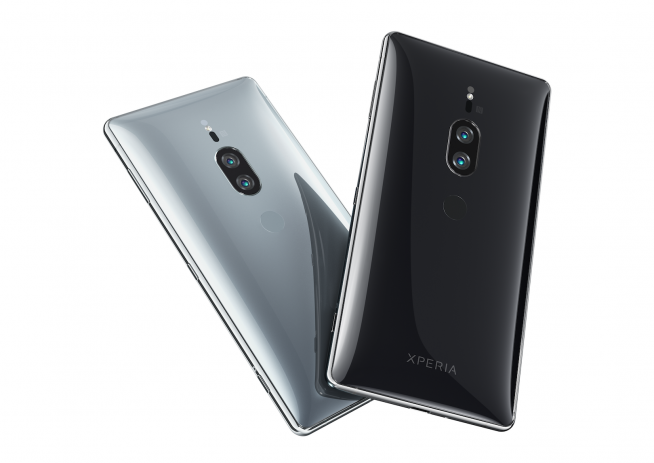 image source: smhn.info
In summary, SONY's market share in China is less than 0.05%, which leads SONY to withdraw status.
The market share (not official data) of July this year is 10th in the U.S (0.3%), 9th in Europe (1.8%), and 22nd in the Indian market.
According to SONY's financial report, sales of 2 million units in the first quarter of 2018 decreased by 1.4 million units compared to the same period of last year.
Total sales in 2017 were 13.5 million units, down from 14.6 million units in 2016 and in 2018, 9 million units are expected to be sold.
The Middle East market has already closed its business and it is also expected that it will be able to withdraw from the European market depending on the situation.
6. iFixit X Motorola Self Repair Kit
image source: ifixitorg 
Motorola is partnering with iFixit to introduce a self repair kit. It sells tools for disassembling smartphones, it will become the first among major sellers.
It is also sold in configurations such as battery kits or liquid crystal kits for each device.
The selling prices range from $ 39.99 per component or configuration.