1. Apple Sold iPhone XS Max More Than iPhone XS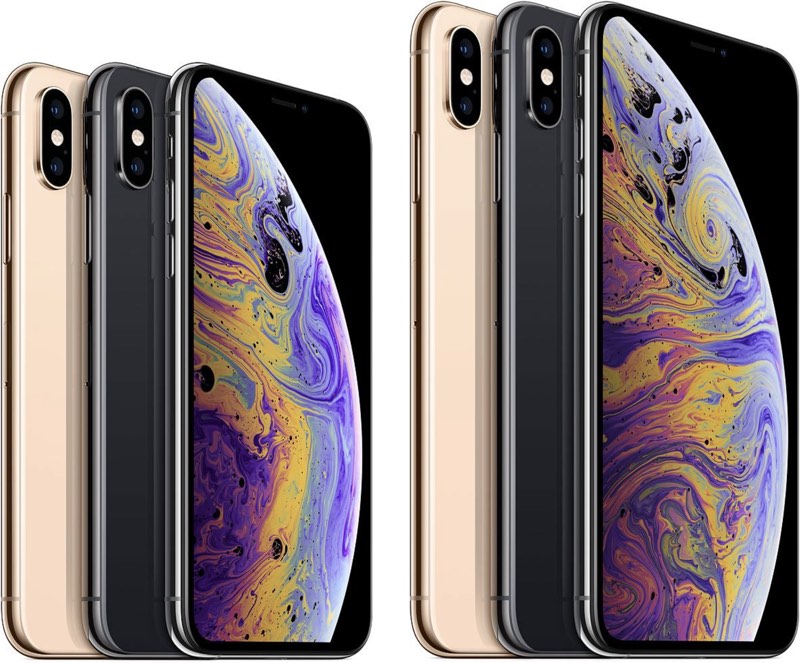 According to a report by Ming-Chi Kuo, iPhone XS Max seems to have sold three times more than iPhone XS based on the first week of release.
Of the iPhone XS Max products, 256GB is expected to be the most sold, due to a supply problem with 512GB products.
By color, gold and space gray were sold more than silver.
2. iPhone XR to Ship 20 Million Units in October
Taiwan IT professional media, DigiTimes reported that iPhone XR is expected to ship 20 million units in October alone, boosting Apple's sales.
Currently, the estimates monthly shipments of iPhone XS Max is 4 to 5 million units.
3. iPhone XS / XS Max Antennagate Issue
Andrew J Shepherd, a wireless specialist, predicted antenna issue with the FCC test documentation shortly after the product was released, and just as expected, iPhone XS / XS Max is currently suffering reception ratio problem at low radio intensity.
Although the wireless speed itself is not slow, the reception rate drops dramatically in areas with low radio wave intensity. The output of the antenna is already up to the limit, so this issue is not expected to be resolved in the current situation.
There is a lot of speculation that this is probably a design issue, and real users are taking this issue very sensitively. This can also lead to situations similar to the antenna gates that have been experienced since the iPhone 4 release.
4. Samsung Released Galaxy A7 (2018)
image source: news.samsung
Samsung  has released the Galaxy A7 2018.
Samsung have already released it online, but the official event is scheduled for October 11th.
Galaxy A7 2018 is equipped with triple camera on the back. The triple camera not only offers same viewing angle as the human eye, it allows you to adjust the bokeh effect to create beautiful photo and features samsung's intelligent scene optimizer that allows you to adjust the color and brightness the image.
Other than camera specs, Galaxy A7 2018 features 6.0 inch Super AMOLED display with premium glass design and fingerprint sensor.
The release colors are Black / Blue / Gold / Pink, and the selling price is $ 410.
5. Samsung, Galaxy A9 Star Pro with Four Rear Camera Rumors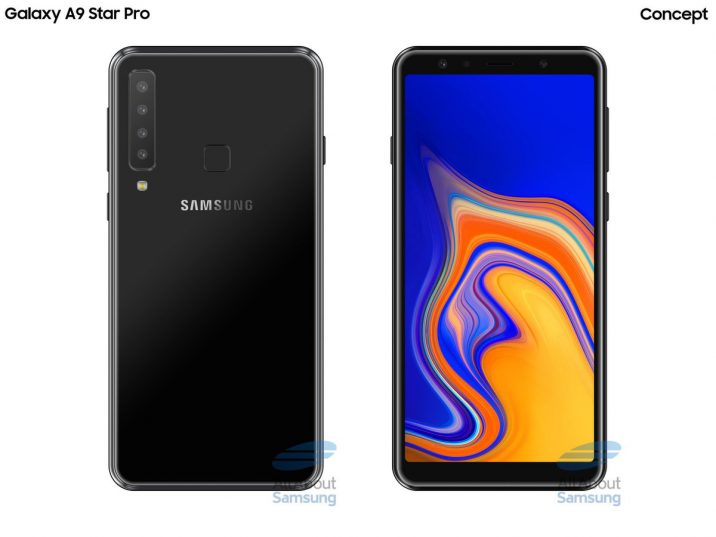 image source: allaboutsamsung.de
Samsung will release Galaxy A9 Star Pro in addition to Galaxy A7 2018 on October 11th. This public event appears to be the background for this rumor, with a title of [4X fun]. Galaxy A9 Star Pro is expected to feature 6.28 inch display and powered by snapdragon 660 Octa with powerful 3.720 mAh battery.
The 4 camera modules are:
-8 MP Wide angle Camera with 120 ° FOV
-24 MP main camera
-10 MP zoom camera
-5 MP zoom camera
6. Google Pixel 3 / 3 XL Official Image Leak
image source: winfuture.mobi
Official image of Google Pixel 3 / 3 XL leaked. 
According to rumors, Google Pixel is divided into two teams within Google. It is rumored that the existing Pixel team will be dismantled after making the current product and will be made by HTC's team from a later version (ie Pixel 4).
They have deliberately leaked devices in an attempt to look at the market response. 
Also, the official wireless charger image has been leaked along with Pixel 3 / 3 XL wall paper.
image source: mysmartprice
7. LG V40 ThinQ for AT & T Device Image Leak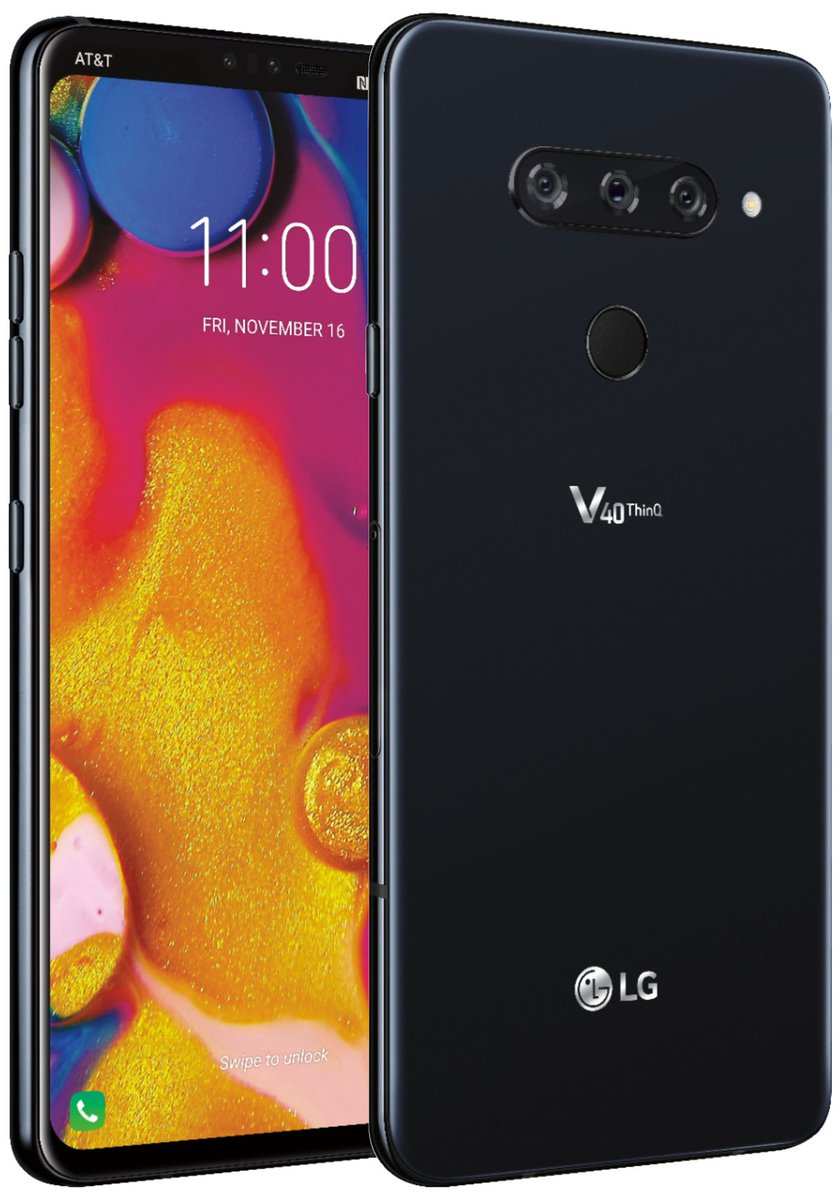 image source: Evan Blass Twitter
Evan Blass has leaked images of LG V40 ThinQ for AT & T devices on Twitter.
8. OnePlus 6T, Scheduled For Release on October 17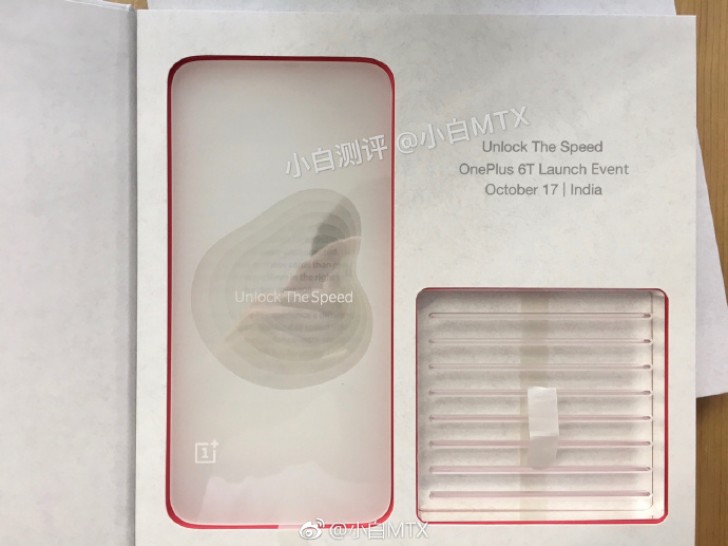 image source: weibo
OnePlus 6T's invitation to the Indian Institute of Technology has been leaked. According to the invitation, the device announcement is scheduled for October 17th.
Official teaser videos are also available on YouTube below.
9. Huawei Prepares to Release Freebuds 2 Pro
image source: winfuture.de
Huawei is also expected to release Freebuds 2 Pro, a wireless earphone, at a new public event in London on October 16th.
Freebuds 2 Pro supports Qi wireless charging, and sales prices are expected to be in the range of EUR 150-160.