1. Samsung Releases Galaxy Note 9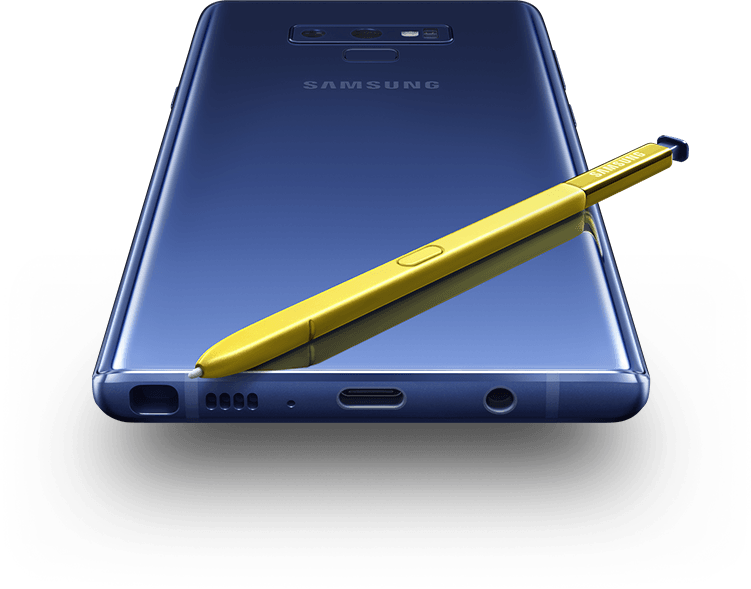 image source: samsung.com
Pre-order started on Aug 10th right after the announcement, and the actual product launch date is on the 24th.
The available colors are blue (with yellow pen), lavender, copper and black.
2. Google Pixel 3 XL Device Leaks
image source: t.me/luchkovch
Actual device photos from Google Pixel 3 XL are partially leaked.
The expected announcement is in October 2018.
3. Xiaomi Releases Mi Mix 2S Emerald Green
image source: v.qq.com
Emerald Green, an additional color of Xiaomi Mi Mix 2S, will start selling in China from the 14th.
There is no change in the appearance of existing products, but design elements have been added.
Short specs are: 5.99 "FHD + / 8GB RAM / 256GB ROM and the sales price is CNY 3,999 (about $ 585).
4. Xiaomi Mentions New Sub-Brand POCO
manukumarjain twitter
POCO is a sub-brand of Xiaomi. It is not only sold in Europe, but also selling in India with global brand.
Pocophone F1 will be released as early as August and as late as September.
5. Huawei, P Smart + Coming Soon
consumer.huawei.com
Huawei will be introducing the brand new P Smart +, the same model as the Nova 3i, in the European market with re-branding.
6. Motorola to Release Moto P30 / Play / Note / Moto Z3
image source: androidpure.com
Motorola will run a new product event on August 15th and release new products, including Moto Z3 and Moto P30 / P30 Play / P30 Note.
The official image of the leaked P30 confirms the notch display and the dual camera have been featured.
P30 also features 6.2 inch full screen 2.5d display and powered by octa core processor with 6GB RAM.
The exact launch date has not yet been confirmed.