1. Cancellation of iPhone SE2 Project 
image source: forbes.com
The source that Forbes confirmed to Olixar is the source – The source is from the case manufacture, so the rumor might not be even true. The iPhone SE2, which rumored to be released on WWDC 2018, seems to have been canceled.
Instead, three iPhone X successors –
iPhone X – 5.8 "AMOLED
Budget-friendly iPhone X – 6.1″ LCD
iPhone X Plus – 6.5 "AMOLED
are expected to emerge.
Based on rumor, the unknown name – budget friendly iPhone X will come out with single rear camera and expected to lose 3D touch.
2. Oppo Released Find X
image source: oppo.com
Oppo has released bezeless flagship Find X.
The specs show 6.4″ FHD+ AMOLED / Snapdragon 845 / 8GB RAM / 256GB Storage, and features a front display without a notch.
Because the front is all displayed, it will be unlocked with face recognition instead of fingerprint recognition. The front and back cameras have been implemented in slides that work automatically when you launch or unlock the camera app.
The Find X Lamborghini Edition, in conjunction with the Lamborghini, features a rear carbon pattern and a 3D hologram-processed Lamborghini logo, as well as it supports super VOOC quick charge and it is said that the smartphone is fully charged in 35 minutes with 50W charge.
The selling price is € 999 for 256GB and € 1,699 for the Lamborghini edition.
3. Huawei, P20 Sales Volume Increased by 81% Compared to P10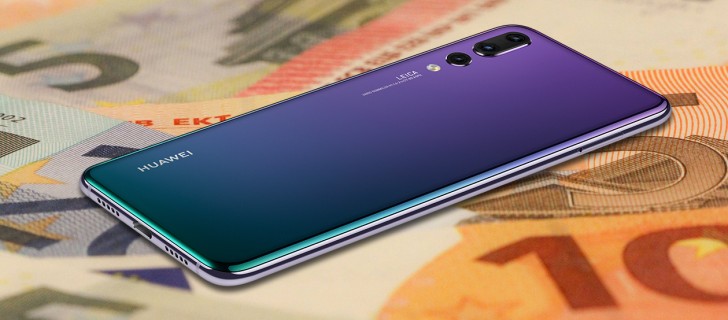 The first 10 weeks of Huawei P20 / Plus sales increased 81% compared to the previous P10.
In particular, Huawei and Xiaomi increased their market share to 38.4% while Samsung was down to 15.4% and Apple downing 5.4% in 2018.
This is a 99% increase over the previous year, and it would be interesting to see if it will break the Samsung and Apple stays in Europe.
Currently, the sales volume of the P20 series is about 6 million units.
4. OnePlus 6, Sales Exceeded 1 Million Units
image source: Forbes
OnePlus 6 has sold over 1 million units in 22 days.
Compared to the OnePlus 5 / 5T, which took about three months to exceed 1 million units, OnePlus 6 has exceeded 1 million units considerably soon.
5. Xiaomi Redmi 6 / 6A Released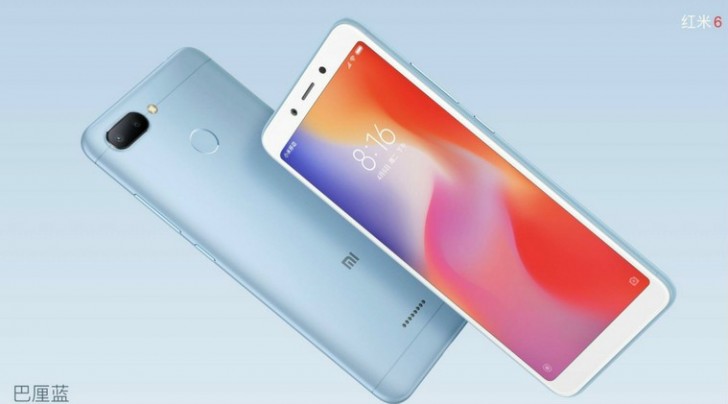 Xiaomi has released Redmi 6 / 6A.
The specs are
Redmi 6 : 5.45″ HD+ / MediaTek Helio P22 / 3GB or 4GB RAM / 32GB or 64GB Storage / Starting Price CNY 799 (3GB + 32GB, about $125)
Redmi 6A : 5.45″ HD+ / MediaTek Helip A22 / 2GB RAM / 16GB Storage / Starting Price CNY 599 (about $95)
Both products are identical in appearance and differ only in specifications, and are currently being sold in China.