1. Sharp, AQUOS S3 High Edition Expected to be Released on June 7th
image source: sharp mobile
Sharp is scheduled to release AQOUS S3 High Edition on June 7th. The product passed the NCC certification on May 25th and the model number is FS8015.
Apparently there will be no major changes from Standard Edition of AQOUS S3, but internally, Snapdragon and storage will be upgraded, from Qualcomm Snapdragon 630 to 660, Ram from 4GB to 6GB, and storage from 64GB to 128GB.
AQOUS S3 might support wireless charging, but it is not confirmed.
2.  Blackberry Key2 Official Image Leaks
image source: Evan Blass Twitter
Official image of Blackberry Key2 has been leaked via Evan Blass's Twitter.
 Specs are: 4.5″ 1620 x 1080 IPS LCD / Snapdragon 660 / 6GB RAM / 64GB Storage / USB-C / Qualcomm Quick Charge 3.0.
The release date is on June 7th, and China will also start selling from June 8th.
3. Samsung Might Unveil Galaxy Note 9 on August 9th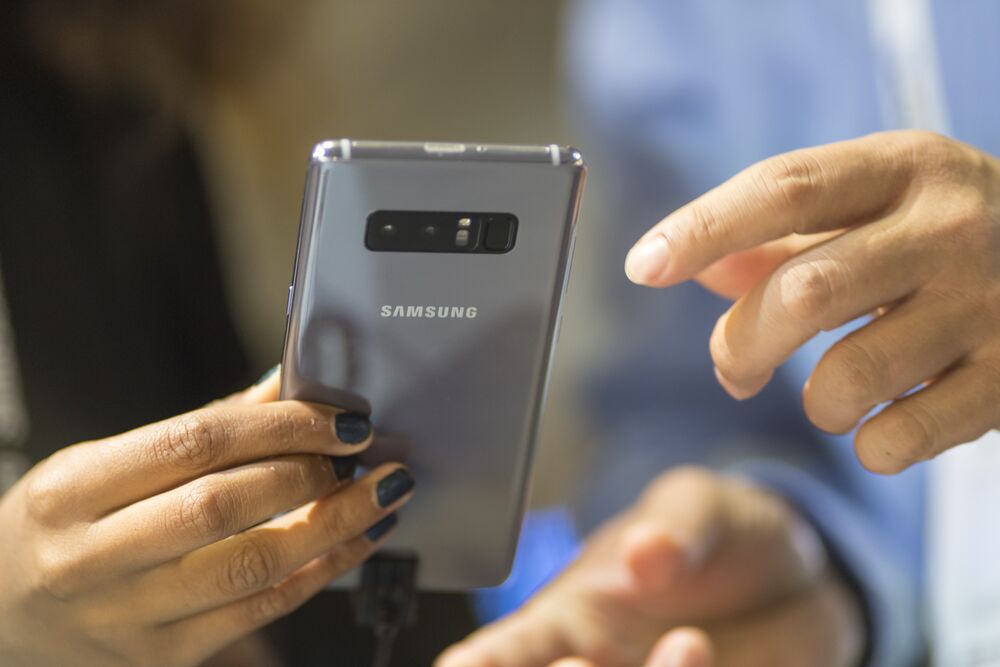 image source: Bloomberg by David Paul Morris
Bloomberg predicted that Galaxy Note 9 could be released on August 9th.
Some may hear that it may be released sooner than expected, but it is expected to be a kind of preemption that is released when Apple releases new products and a move to make up for the sluggish Galaxy S9 with the new flagship.
According to Bloomberg, Samsung plans to upgrade the camera for upcoming Galaxy Note 9.
4. Xiaomi Mi 8 / Xiaomi Mi 8 SE Release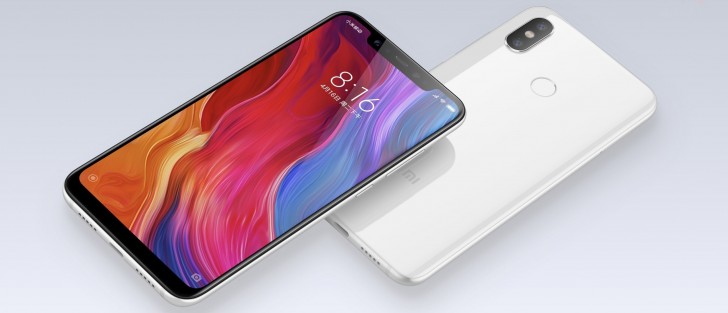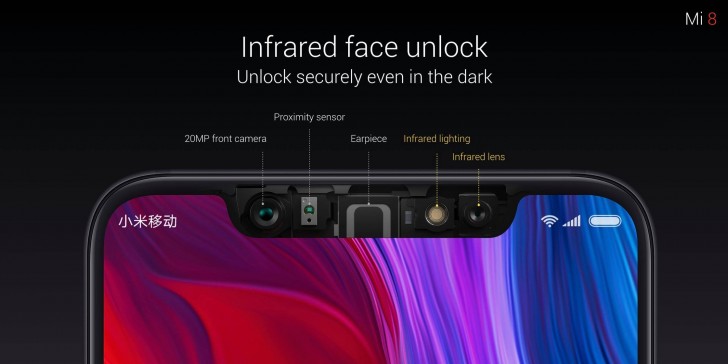 image source: xiaomi.cn
Xiaomi released Mi 8 / SE on May 31st. 
Xiaomi is the 8th anniversary product of the founding, and it is said that naming is 8.
Mi 8 Explorer Edition features a translucent back surface and it supports facial recognition unlocking similar to Face ID.
Mi 8 specs are: 6.21″ FHD+ Samsung AMOLED / Snapdragon 845 / 6GB RAM / 64GB or 128GB Storage (Explorer Edition has 8GB RAM / 128GB Storage)
Starting price is at around $420 and release date is on June 5th.
Mi 8 SE specs are: 5.88″ FHD+ Samsung AMOLED / Snapdragon 710 / 4GB or 6GB RAM / 64GB Storage and starting price is at $280. The release date has not yet been determined.
5. ASUS unveils ROG Phone
image source: androidcentral
ASUS has released ROG Phone (gaming-only smartphone) on Computex 2018.
ROG phone features an aggressive design with a ROG (Republic of Gamers) lineup and family look that were being used on existing gaming PCs / mainboards / graphics cards.
Specs show that ROG Phone has 6.0-inch 18:9 ratio AMOLED display and powered by Snapdragon 845 with 8GB RAM / 512GB / 12 MP rear / 8MP rear / 4000mAh / Fingerprint security.
A variety of peripherals connected through a dedicated port have been released together. An external cooler for cooling the smartphone during the long game, an external output docking station, an external controller, and a twin view dock that can be used as a dual monitor when connecting two smartphones became.
The ROG Phone will be released in the third quarter of 2018.
6. SONY Launches USB Type-C 2-in-1 Cable
image source: sonymobile.com
SONY has released the USB Type-C 2-in-1 cable for Xepria EC270.
The price for USB Type-C 2-in-1 cable is £17.99 ($19.99).
It is a cable that can be charged while using the 3.5-inch earphone with USB-C.