1. Samsung Electronics to Launch Four New Galaxy J Series 
image source: economictimes
4 types of Galaxy J series equipped with Infinity Display will be released in May.
The Galaxy J7 Duo, which competes with the Xiaomi Redmi Note 5 Pro, was released last month already and the other three are on the waiting line.
This will be a first mid range phones that feature infinity display with bezel-less screen with budget friendly, and India will be the major sales channel.
2. Samsung Unvils Galaxy S9 / S9+ 'Burgundy Red' 
Samsung listed a new "Burgundy Red" in China website.
It is not yet confirmed whether new color will be available in other countries, but based on last year's model, Galaxy S8 / S8 Plus, Samsung is likely to release a new color in some countries.
The new color price is expected to be remain the same as other colors.
3. Samsung Galaxy S8 Lite Gets Certified by TENAA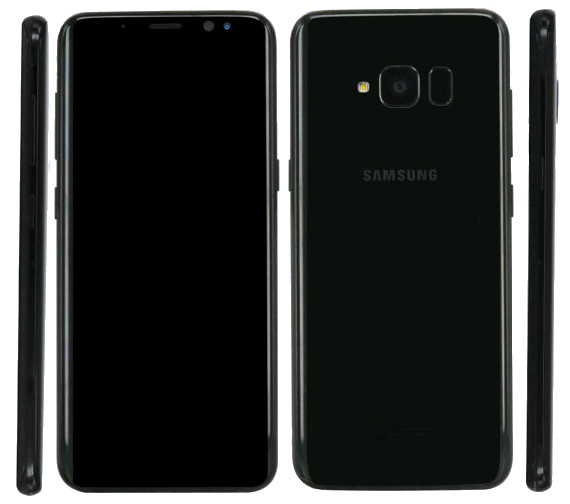 image source: gizmochina
According to rumors, Galaxy S8 Lite got TENAA certified in China.
The model number is known as SM-G8950, and S8 Lite is expected to have 5.8 "Full HD + Infinity Display with Snapdragon 660. Also, S8 Lite will have 4GB RAM with 64GB storage.
The launch date and price have not yet been confirmed, but S8 Lite will be available in Black color.
4. LG G7 ThinQ Availability Date in U.S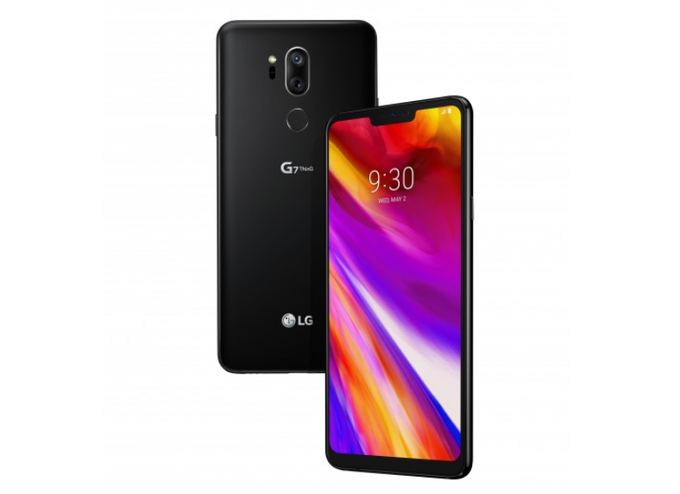 image source: gsmarena
LG G7 will be available through U.S carriers, including Verizon and Sprint.
Verizon confirmed that pre-order will starts on May 24th whereas pre-order starts on May 25th through Sprint. (Actual launch date will be on the 1st of June.)
Unfortunately, G7 ThinQ will not be available in T-Mobile and AT&T at the moment.
5. Huawei P20 / P20 Pro, Pre-Order Started in Canada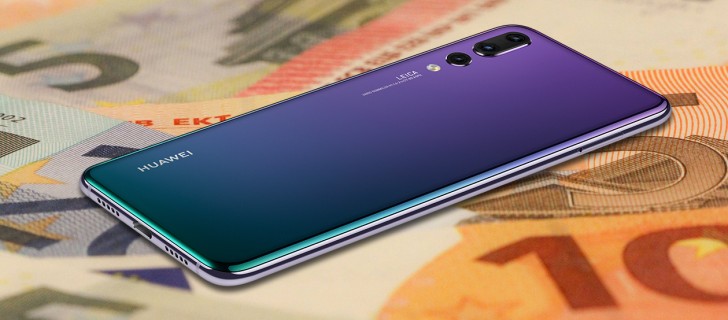 image source: gsmarena
Huaewi P20 / P20 Pro pre-order is now available at Rogers and Fido.
Both carriers offer CAD 749 ($585) for P20 and CAD 999 ($780) for P20 Pro.
6. Huawei Launched P20 Pro and P20 Lite  / Honor 10 to Launch in India
On the May 3rd, Huawei launched the P20 Pro / P20 Lite via Amazon India.
Amazon offers INR 64,999 (about $ 975) for P20 Pro and INR 19,999 (about $ 300) for P20 Lite.
Moreover, Honor 10 was officially unveiled in China, and now Huawei is launching Honor 10 in India on May 15th via Flipkart.
The Honor 10 is powered by Kirin 970 chipset with Android Oreo 8.1, and the selling price is INR 35,000 (approx $523).
The colors include Mirage Purple / Mirage Blue / Black / Gray and 128GB model will be sold only in India.
7. Nokia 6 2018 Arrived in U.S
Nokia 6.1 (Nokia 6 2018) was launched in the United States on May 6th.
New Nokia 6.1 comes in two colors, including Black and Copper, and will be available through Best Buy and Amazon for price of $269.
8. Xiaomi Becomes World's No.4 Smartphone Manufacturer in 2018 Q1 
source: gsmarea
According to strategy analytics, the global smartphone market shrank 2.4% in 2018 Q1.
During Q1, Samsung shipped 78.2 million smartphones, ranked first with 22.6%, Apple shipped 52.2 million units, ranking second at 15.1%, and finally Huawei ranked third at 11.2% with 39.3 million units shipments even though they failed to enter the US market.
The main notable is that Xiaomi has pushed Oppo and Vivo out of the market, selling 28.3 million units and ranked fourth.
Xiaomi is targeting sales of 100 million units by the end of the year, and this trend is expected to be able to achieve the target.