1. Galaxy S9 / S9 Plus, Lack of Pre-Order
Samsung Galaxy S9 Plus with Ringke Fusion Case
Now that MWC 2018 is over and most major products in the first half of this year are unveiled. Among those new smart devices, people thought that major phone, Galaxy S9 / S9 Plus would make the sales the most, but according to BGR, Galaxy S9 / S9+ pre orders seem to be lacking compared to last year's Galaxy S8 / S8 Plus. Samsung thought that the pre-order rate for S9 / S9 Plus would be similar or slightly less than Galaxy S8, but Jeff Johnston, an analyst at financial investment firm Arthur Wood Research, has published a pessimistic view that the actual pre-order rates are significantly lower (50%) than last year. Consumers' beliefs about "lack of functional improvement" is leading to the poor pre-order sales for Galaxy S9 / S9 Plus. Samsung is likely to promote buy one get one deal for S9 and S9 Plus through carriers like they did with Galaxy S8 / S8 Plus. 
2. Huawei P20, Promotion Image & Price Leaked
Official looking promo images for Huawei P20 / Image source: gsmarena
The camera is 2 + 1 and the copy has the expression "SEE MOOORE WITH AI". These three cameras are likely to have been applied only to P20 Pro.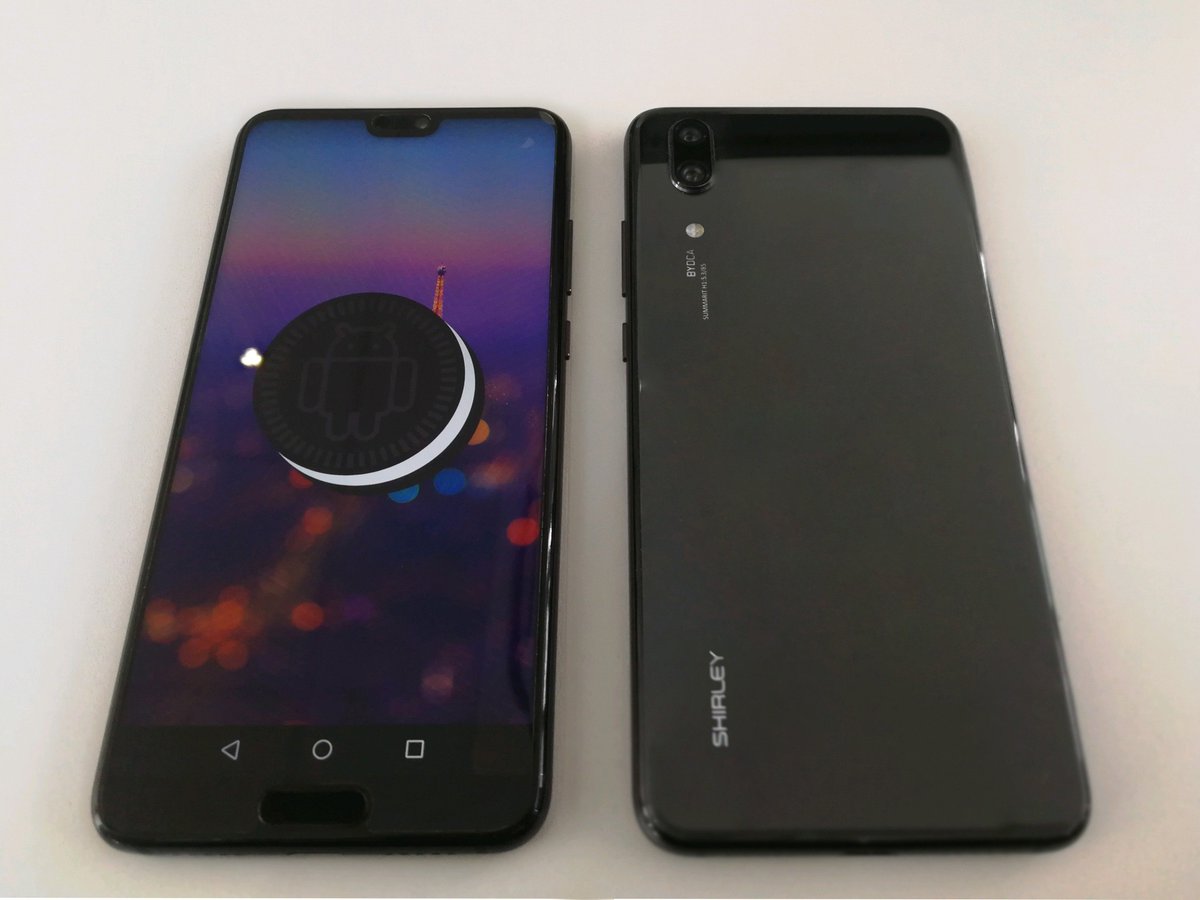 Huawei P20 / source: Evan Blass Twitter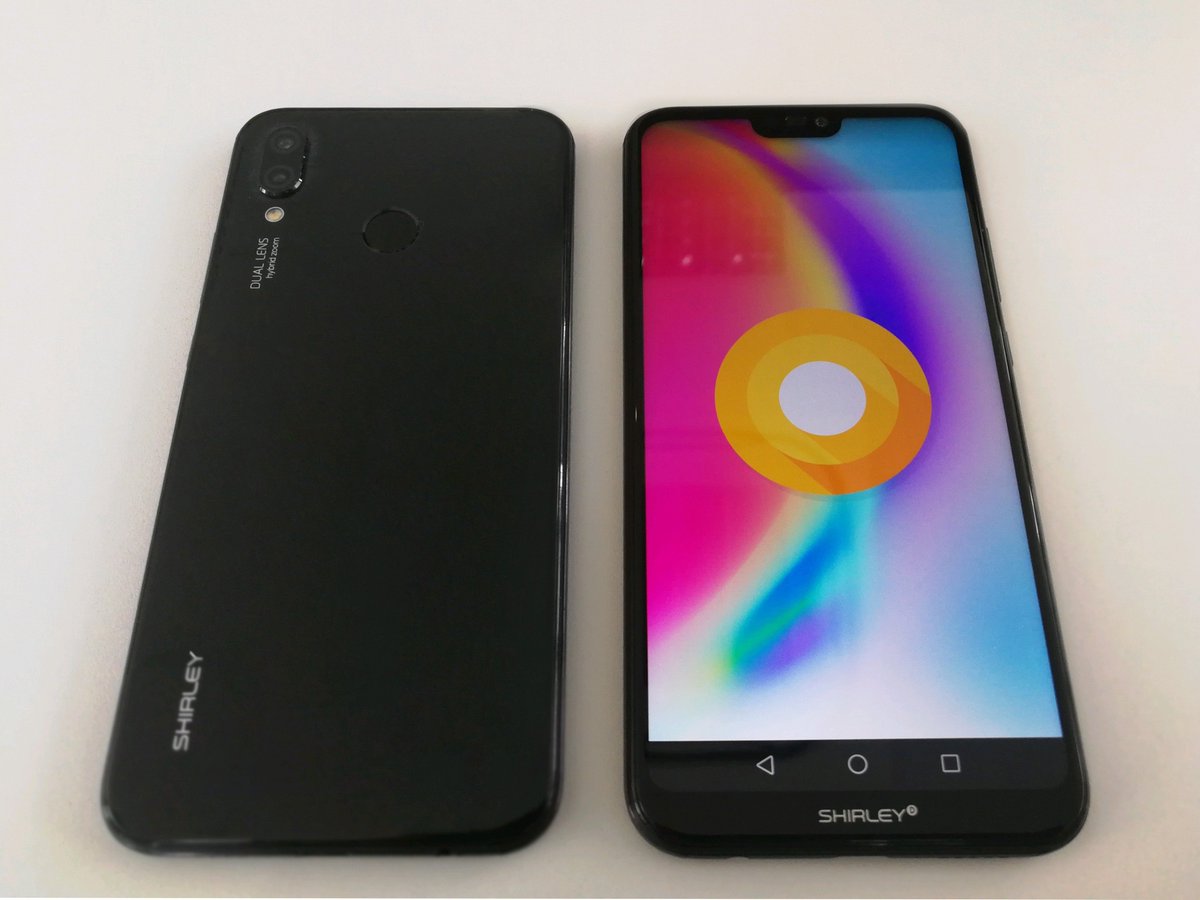 Huawei P20 Lite / source: Evan Blass Twitter
The price of the Huawei P20 series has also been partially released.
3. Huawei 7C Expected to be Released on March 12th
gizchina.com
Huawei Honor 7C will be launched in China on March 12th.
The Honor 7C not only features 5.99 inch full screen display and will provide 1440 x 720 pixels resolution with 18:9 ratio but also features face recognition.
According to rumor, Honor 7C will be paired with 3GB RAM and 32GB internal storage. 
Honor 7C is expected to be a competitive product of Xiaomi Redmi 5 at the price of $200.
4. Xiaomi is Preparing to Enter U.S. Smartphone Market 
theverge.com
According to the WSJ, Xiaomi is preparing to enter the U.S smartphone market at the end of this year or 2019. 
Even now, Xiaomi's accessory product line is in the U.S, but major products such as smart phones are not officially sold. In the case of patent issues, it can be solved through HMD and cross license, and IPO seems to be in preparation.
5. LG G7 Device Leaks?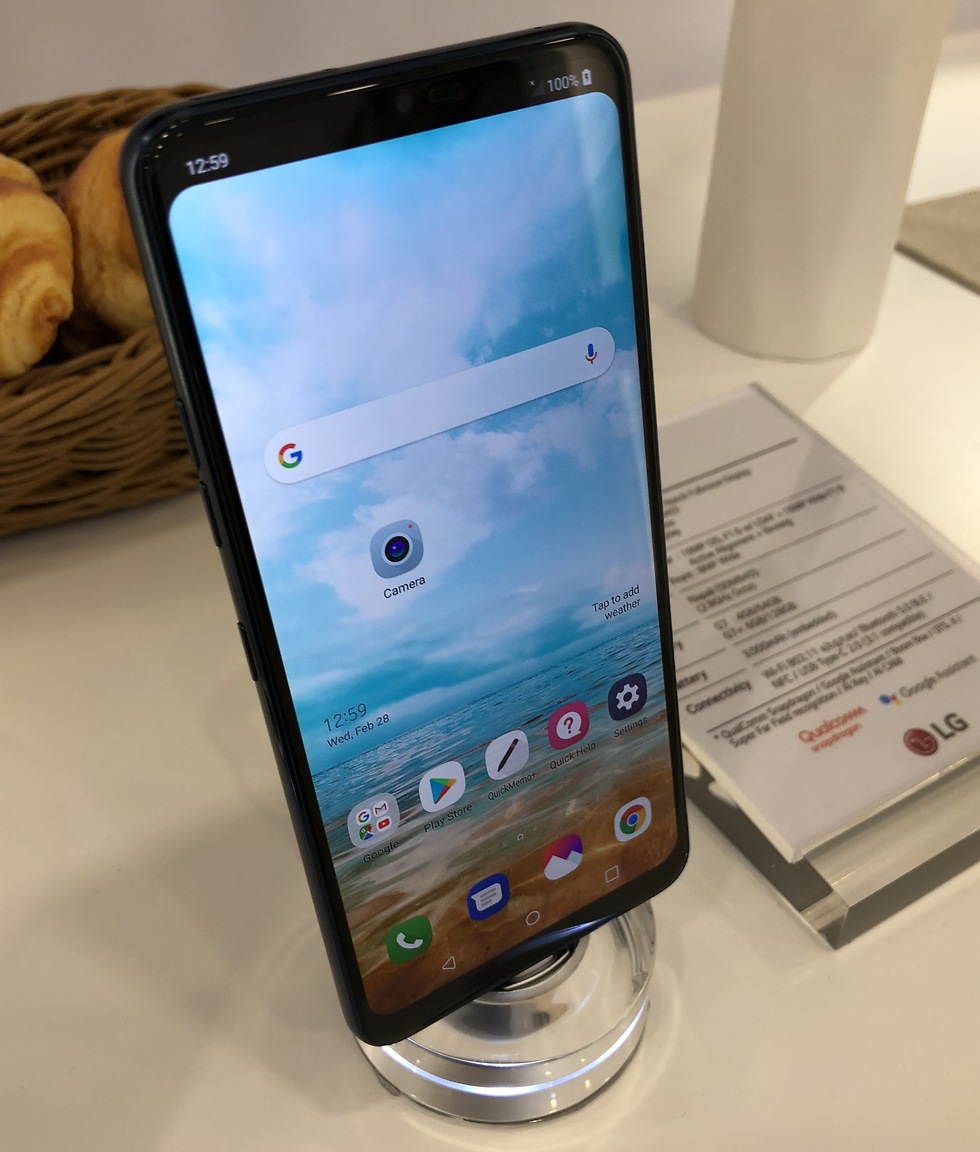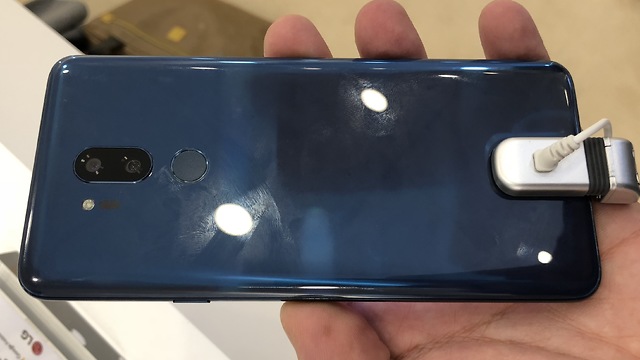 ynetnews.com
 LG G7 has been leaked at the end of MWC 2018.
The new G7 come up with new technology, incomprehensible 900 PPL 6-inch display. The screen resolution shows it's 3120 x 1440. It also adopted the small notch in the upper part of the phone, just like iPhone X. The back of the device includes pair of new 16 megapixel cameras and has a fingerprint scanner under the camera part. Additionally, G7 is powered by Snapdragon 845 processor from Qualcomm and has 128 GB storage space along with 4GB RAM battery. LG is also making improvements in the sound quality with DTS:X sound technology. 
There is a rumor saying that the name G7 is not official, and LG might change the name by the time they release the device. The device release schedule is not yet verified.
6. Apple, Removing iPhone 'Notch Design' and Filling with OLED
Not surprisingly, the notch design is a transitional form. If the front of the smartphone is covered with liquid crystal, there would be a problem with the arrangement of the sensor and the camera. So when notch design is applied in an alternative way and it is the present situation that all of the competitors are following. 
Apple is known to be preparing parts and related technology aimed at applying full OLED display instead of notch design in products to be released in 2019. Some display industry estimates that Apple will fill the entire front with OLED screens by punching holes in OLED panels or using black matrix (BM) areas within the display.